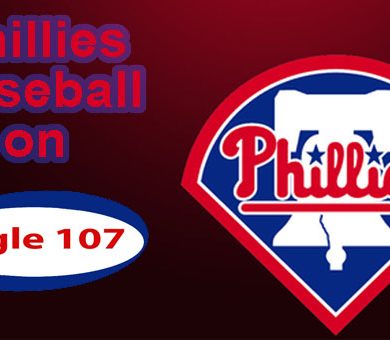 Click for the schedule of games.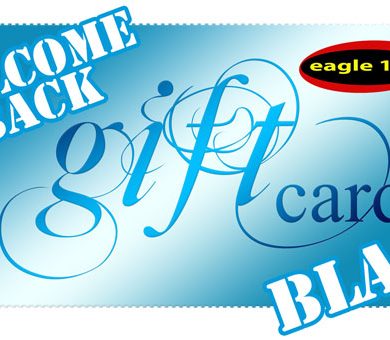 Starting July 6th, Eagle 107 gives you a chance to win gift cards to area businesses as they welcome you back. Select weekdays we'll feature a different businesses and give you a chance to win! Check out the businesses and gift cards here throughout July. Click here for to see what you can win.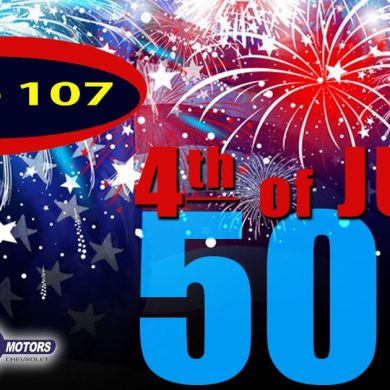 Join us starting Thursday, July 2nd as we countdown the top Classic Rock songs of all time. We'll work our way to number 1 through the holiday weekend on Eagle 107, eagle107.com and on the Sunbury Broadcasting Corporation app.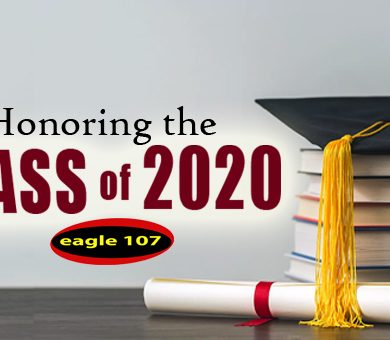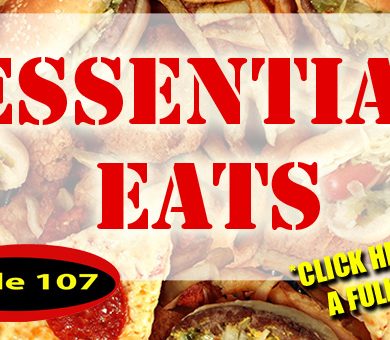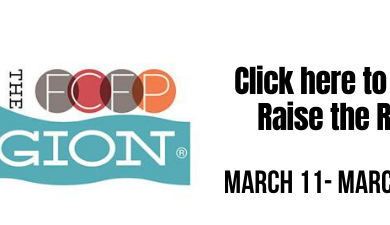 Thank you for supporting local nonprofits through Raise the Region®! With your support $1,429,572 was raised for 284 organizations in our community!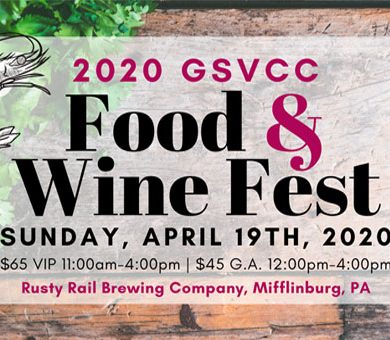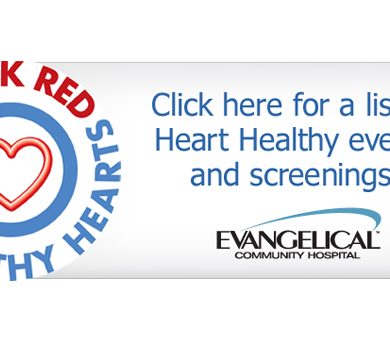 Click on the banner for more information from Evangelical Community Hospital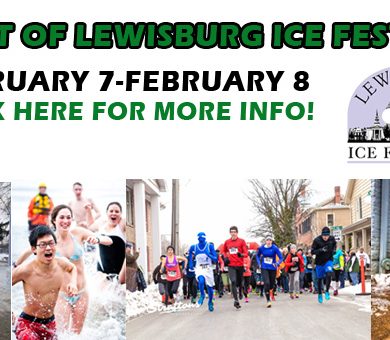 Mark your calendars and head to Lewisburg February 7th and 8th, for the 2020 Heart of Lewisburg Ice Festival! Friday, February 7th Mid morning – 3 pm – Ice Carving in front of the downtown post office and Hufnagle Park. Watch the First Night Ice Carvers create giant ice sculptures.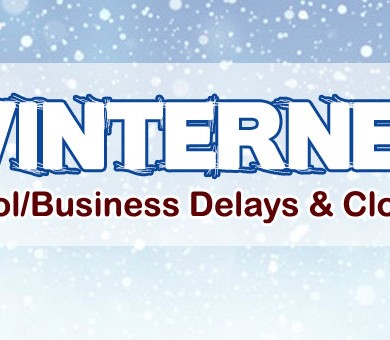 Click the image above for Winternet!