Click on the above image for more info and to register online.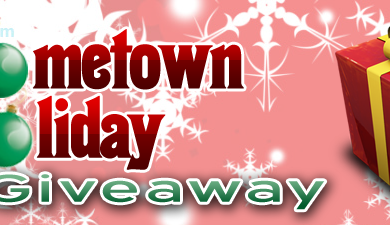 Click here to see how you can win a $1000 Shopping Spree!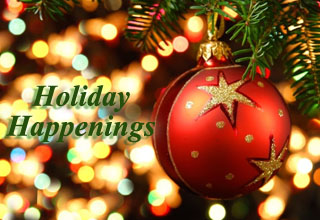 Click the image for a list of events!
Click above to find out how you can get your American flag and show your support for our Veterans.
Click here to link to the WKOK.com 2015 Election Page.
Join us on Thursday, November 12th. Click on the banner above for more info.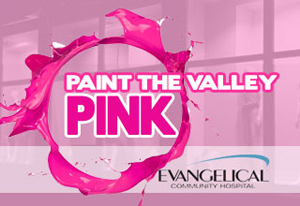 Click on the image above for more details.

Click above to link to our HS football scoreboard.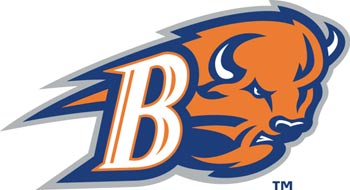 Get the 2015 schedule for YOUR Bucknell Bison Football (Airtimes/Kickoff) 9/5 – Marist at Bucknell – 5:30/6:00 pm 9/12 – Duquesne at Bucknell – 5:30/6:00 pm 9/19 – Bucknell at Cornell – 2:30/3:00 pm 10/3 – Bucknell at Virginia Military Institute – 1:00/1:30 pm 10/10 – Lehigh at Bucknell – 12:30/1:00 pm 10/17 – Bucknell at Army West Point – 11:30 am/Noon 10/24 – Georgetown at Bucknell – 12:30/1:00 pm 10/31 – Bucknell at Lafayette – 3:00/3:30 pm 11/7 – Bucknell at Fordham – 12:30/1:00 pm 11/14 – Holy Cross at…