Click above to find out how you can get your American flag and show your support for our Veterans.
Click here to link to the WKOK.com 2015 Election Page.
Join us on Thursday, November 12th. Click on the banner above for more info.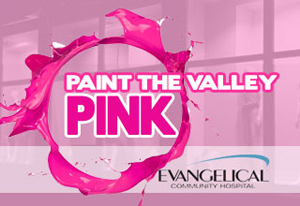 Click on the image above for more details.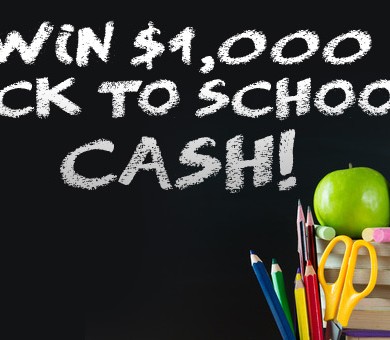 Click here for a schedule of events:
Click here to see the soldiers we are featuring on Eagle 107.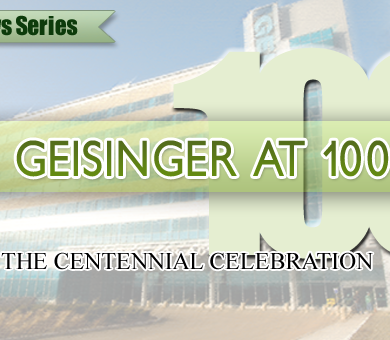 Geisinger is celebrating its 100th anniversary. Go here, for details.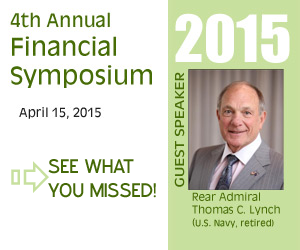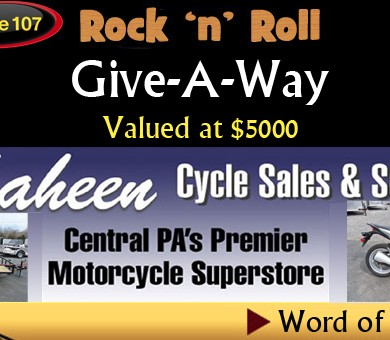 Eagle 107 is proud to be teaming up with Shaheen Cycle Sales & Service in Montgomery to get you a motorcycle and trailer…worth $5000!!    Just listen each day for a  motorcycle-themed "word of the day", we'll tell it to you several times each day and post it on our Facebook page.   Once you know what the word is tell us here!   It's that easy to qualify! Check out the word on Facebook- Shaheen Motorcycle Giveaway Official Rules