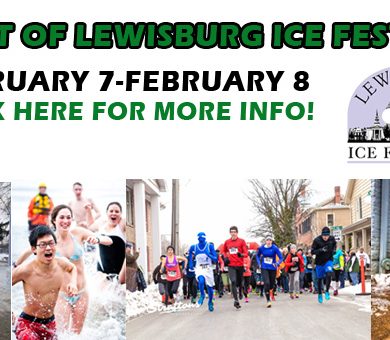 Mark your calendars and head to Lewisburg February 7th and 8th, for the 2020 Heart of Lewisburg Ice Festival! Friday, February 7th Mid morning – 3 pm – Ice Carving in front of the downtown post office and Hufnagle Park. Watch the First Night Ice Carvers create giant ice sculptures.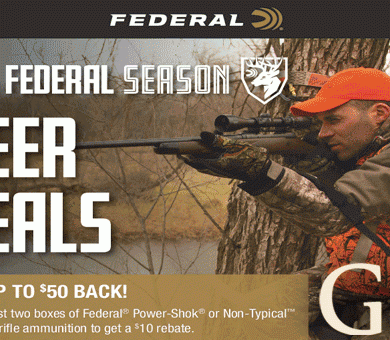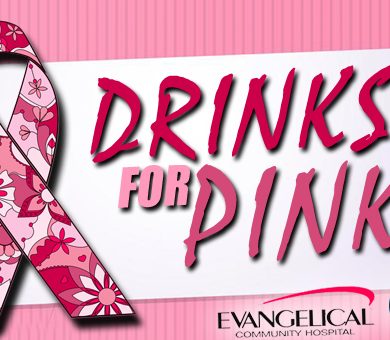 Join us for a fun night out and help our celebrity bartenders work for tips that will go to the Thyra M. Humphreys Center for Breast Health. Wednesday, October 30th from 6 to 8 pm at Rooney's Pub in New Columbia with Tom Morgan and Shawn Carey  Show your support for breast cancer awareness month and local businesses of the valley! For more information about Paint The Valley Pink and Pink Events, click HERE.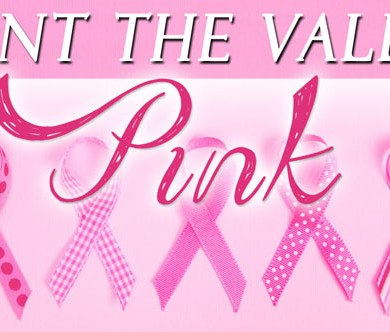 Paint the Valley Pink Sponsors Bridals By J   Paint the Valley Pink Events Drinks 4 Pink: Join Eagle 107 along with local businesses for the month of October for Drinks for Pink! Have your favorite personalities serve up your favorite drinks for a night while supporting the Thyra M. Humphries Center and Paint the Valley Pink. Learn more HERE. Facts About Breast Cancer In The United States One in eight women in the United States will be diagnosed with breast cancer in her lifetime. Breast cancer is the most commonly…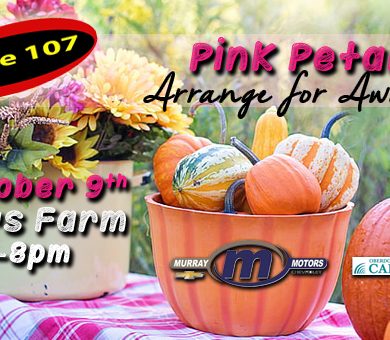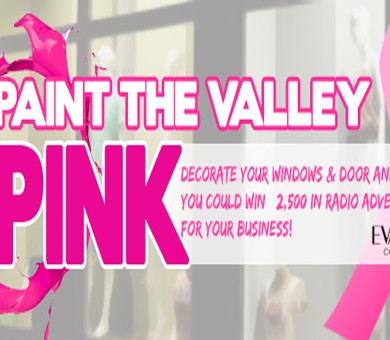 Win $2,500 in Radio Advertising for your business By decorating your store or business front PINK! To participate, email us at pink@wqkx.com with your name, business, address, phone number and photos of your decorations!!! We must receive your email by Friday, October 18th for us to share on Facebook. Two businesses will be chosen and posted on Facebook for voting the week of October 21st. The radio stations of Sunbury Broadcasting Corporation, in cooperation with Evangelical Community Hospital, want you to help spread the word…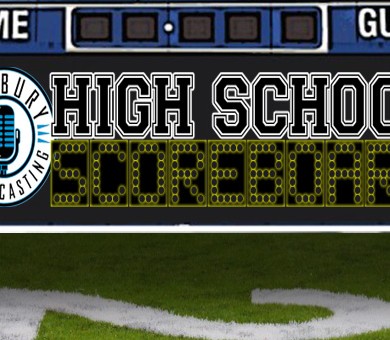 Click on the image above every Friday night for updates scores from across Central PA!