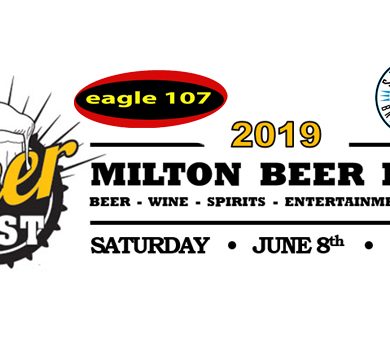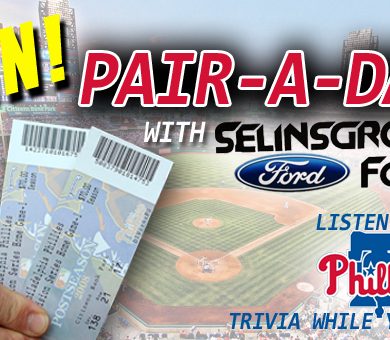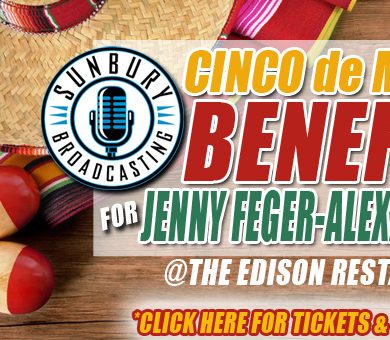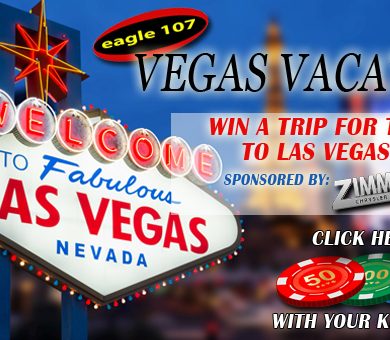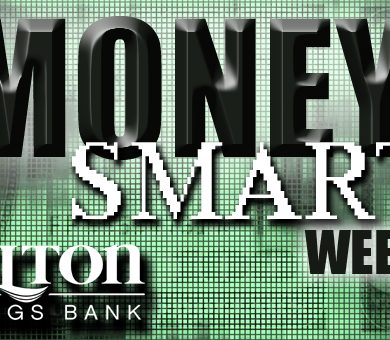 Listen for money tips and visit Eagle 107 on Facebook for more money saving tips!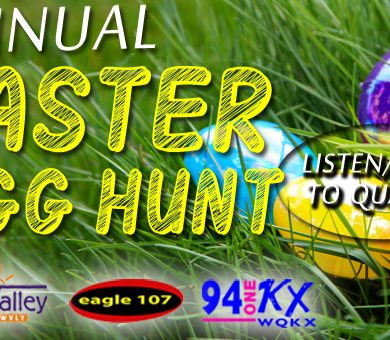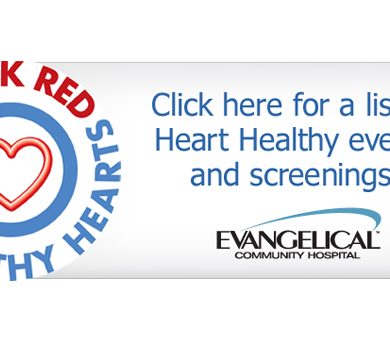 Click on the banner for more information from Evangelical Community Hospital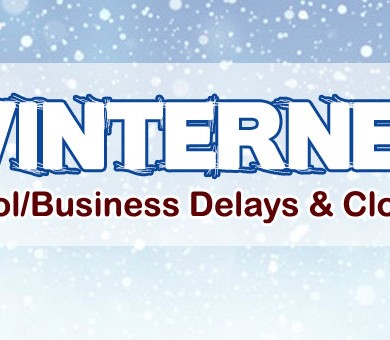 Click the image above for Winternet!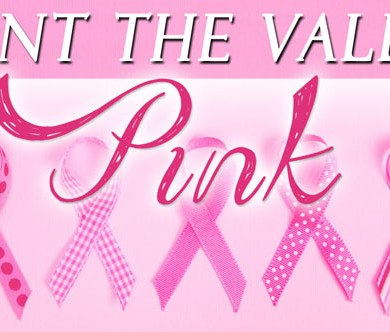 Decorate the exterior of your business or store front to help raise awareness in the fight against Breast Cancer during the month of October with Paint the Valley Pink! Click here for more info!