Click here to link  2016 Primary Election coverage from Newsradio 1070 WKOK.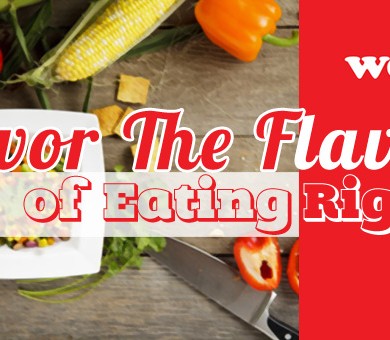 Click on the banner above to find our more from Weis Markets!
Click on the image above for more information.
Click on the banner above for more info,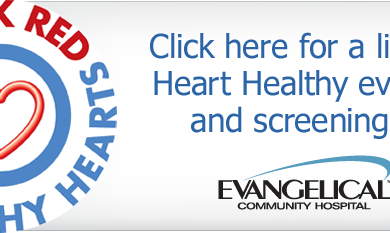 Click on the banner for more information from Evangelical Community Hospital
Click on the above image for more info and to register online.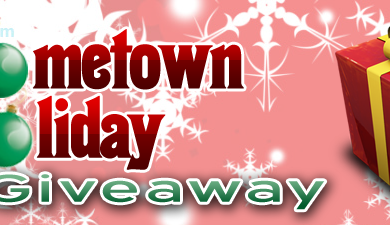 Click here to see how you can win a $1000 Shopping Spree!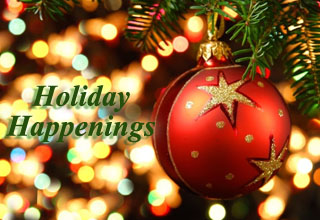 Click the image for a list of events!
Click above to find out how you can get your American flag and show your support for our Veterans.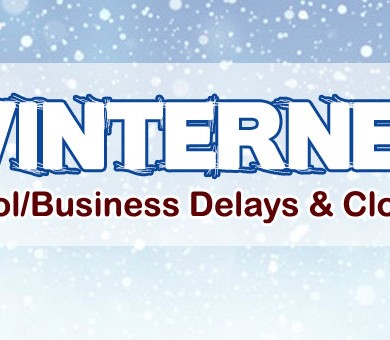 Click the banner above to see weather related closings and cancellations.