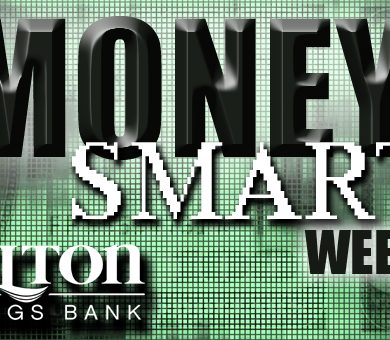 Listen for money tips and visit Eagle 107 on Facebook for more money saving tips!
Congratulations to Hanna Charles of Orangeville winner of our Vegas Vacation! Contest will be conducted April 2, 2018 to April 27, 2018 with the winner announced Monday, April 30, 2018. The contest will be conducted between the hours of 6 AM and 7 PM every weekday, Monday through Friday, throughout the contest period. The grand prize winner will be selected at random from all qualifiers, and announced on air, on Monday June 26, 2017. Contestants must have valid PA identification to be eligible to win, and must…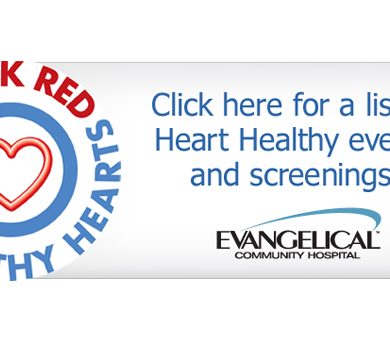 Click on the banner for more information from Evangelical Community Hospital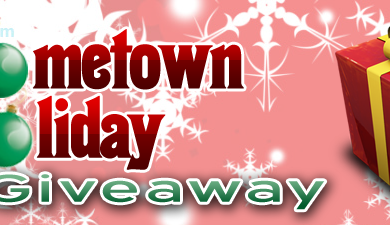 Click here to see who won a $1000 Shopping Spree!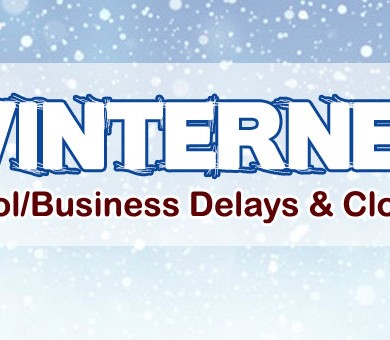 Click the image above for Winternet!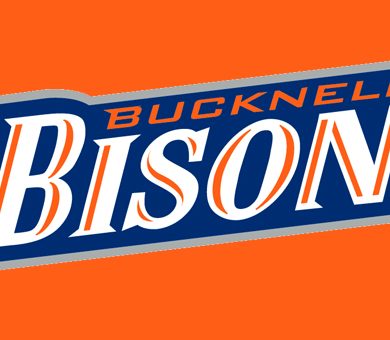 We have your tickets to see the Bison. Listen to Eagle 107 EVERY WEEKDAY in November from 11/1 to 11/17 for the Bucknell Basketball sounder! When you hear, be caller 7 at 1-800-795-9565 to win a pair of tickets to see the Bucknell Bison Men's Basketball team at Sojka Pavilion. Ray Bucknell! Click Here to buy Bucknell Men's Basketball tickets.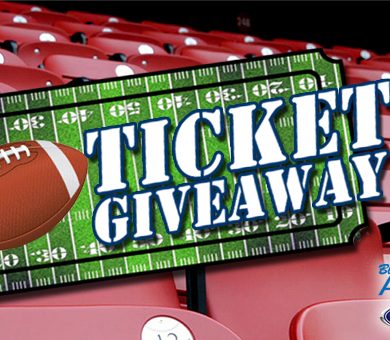 We have your chance to win pro football tickets this fall from Blaise Alexander Ford Rt 45 in Lewisburg!! Listen Up Eagles Fans!! And Steelers Fans!! We have tickets for you!! You could be heading to Heinz field in Pittsburgh or Lincoln Financial Field in Philly! Listen weekdays to Eagle 107 for The Blaise Alexander Ford NFL keywords of the day when you hear one, fill out the form below.  3 different keywords each day means 3 different chances to qualify and win! If…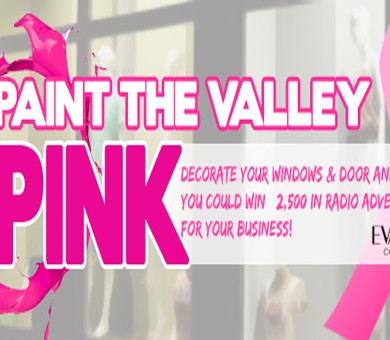 Decorate the exterior of your business or store front to help raise awareness in the fight against Breast Cancer during the month of October with Paint the Valley Pink! Click here for more info!