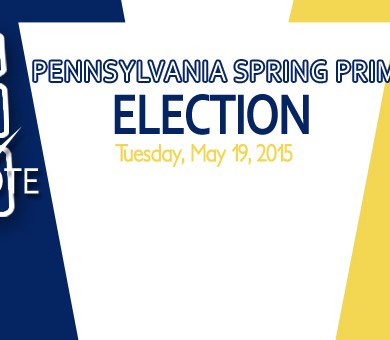 Click here to link to the WKOK.com Primary Election Page.
Okay everyone, it's time again to let us know what your all-time favorite songs are as we prepare to kick off the 107 Days of Summer with another edition of the Memorial Day 500 on Eagle 107!   Your ten favorites…plus two!!   This year's countdown is sponsored by Shaheen Cycle Sales & Service in Montgomery!    And while you're here,  make sure you send us your top ten songs, plus two more, for this year's Memorial Day 500…sponsored by Shaheen…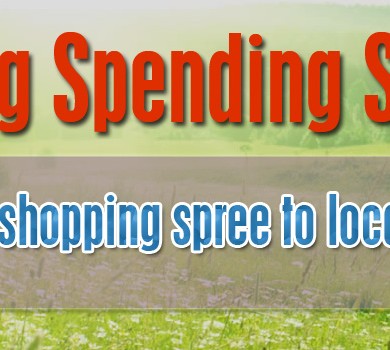 Eagle 107 is proud to support Raise the Region!  The First Community Foundation Partnership of Pennsylvania (FCFP) is excited to announce Raise the Region 2015, an event to help the communities of Columbia, Lycoming, Montour, Northumberland, Snyder, and Union counties support local nonprofit organizations fundraising efforts.  FCFP, in partnership with Blaise Alexander Family Dealerships, will be launching a 30-hour fundraising event starting on Wednesday, March 11, 2015. Mark your calendar! On Wednesday, March 11th at 6:00 PM through 11:59 PM on Thursday, March 12th the…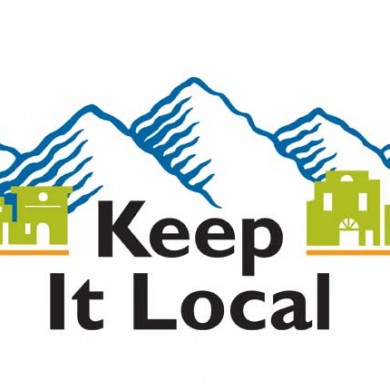 TAKING YOUR BUSINESS TO THESE AND MANY OTHER LOCALLY OPERATED BUSINESSES LIKE THEM IN THE REGION HELPS YOUR HARD EARNED MONEY STAY RIGHT HERE IN THE CENTRAL SUSQUEHANNA VALLEY AND MAKES OUR LOCAL ECONOMY EVEN STRONGER. PLUS YOUR NEIGHBORS, FRIENDS AND FAMILY MEMBERS THAT WORK AT THESE BUSINESSES WILL KEEP THE JOBS THAT MAKE THEM STRONG. WHENEVER YOU DO YOUR SHOPPING, REMEMBER TO SUPPORT THESE FINE BUSINESSES BY KEEPING IT LOCAL.
On Thursday, January 22, grab your girls and your groom…then head to the "Bridal Fair" at the Cellars at Brookpark in Lewisburg  for a night you won't forget!  From food to flowers to bridal gowns and formal-wear, from rings and registries, you'll meet the best wedding vendors from the Central Susquehanna Valley. Hear music, meet photographers, talk to wedding vendors face-to-face, and gain hundreds of wedding ideas and tips. There is so much to see and do at our bridal show; you could literally plan your…

Weeknights at 6 in November and December on Eagle 107! 2015 edition begins November 30, 2015!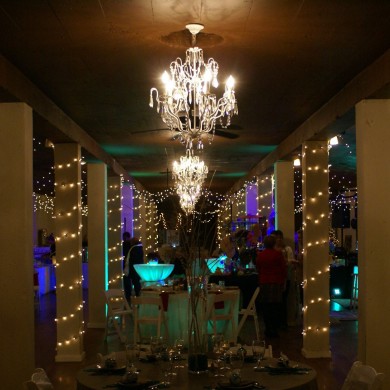 We'll be taking donations for the Salvation Army Food Pantry. There will be food demonstrations, a fashion show, wine tasting, home decor demos, purse swap, and LOTS OF PRIZES including….
Saturday, November 8,2014. The Hummels Wharf Fire Co.
Valley's Got Talent! NEW THIS YEAR $2 fee with half of the proceeds going directly to the Caring for Kids charity Monitary donations & Can goods are being accepted.