On Thursday, January 22, grab your girls and your groom…then head to the "Bridal Fair" at the Cellars at Brookpark in Lewisburg  for a night you won't forget!  From food to flowers to bridal gowns and formal-wear, from rings and registries, you'll meet the best wedding vendors from the Central Susquehanna Valley. Hear music, meet photographers, talk to wedding vendors face-to-face, and gain hundreds of wedding ideas and tips. There is so much to see and do at our bridal show; you could literally plan your…
Saturday, November 8,2014. The Hummels Wharf Fire Co.
Valley's Got Talent! NEW THIS YEAR $2 fee with half of the proceeds going directly to the Caring for Kids charity Monitary donations & Can goods are being accepted.
Philadelphia Eagles Scores & Schedule Yesterday vs. Jaguars W 17 – 34 Final Mon, Sep 15 @ Colts 8:30 PM Sun, Sep 21 vs. Redskins 1:00 PM Sun, Sep 28 @ 49ers 4:25 PM Sun, Oct 5 vs. Rams 1:00 PM Sun, Oct 12 vs. Giants 8:30 PM Sun, Oct 26 @ Cardinals 4:05 PM Sun, Nov 2 @ Texans 1:00 PM Mon, Nov 10 vs. Panthers 8:30 PM Sun, Nov 16 @ Packers 1:00 PM Sun, Nov 23 vs. Titans 1:00 PM Thu, Nov…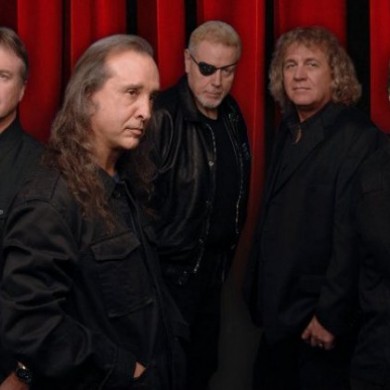 Saturday, October 11, 2014 at 7:30 PM Kansas' symphonic rock will sound right at home in the breathtaking setting of the Community Arts Center. Celebrating their 40th year as a band in 2013, the band has sold more than 15 million albums; including eight gold albums, three six-time Platinum winning albums, one platinum live album, and a million-selling gold singles. Along with "Dust in the Wind", the band is known for iconic rock classic "Carry On Wayward Son", and hits such as: "Point of Know…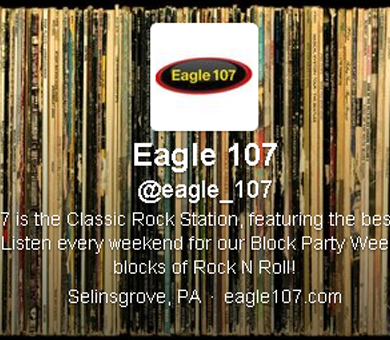 Listen to Eagle 107 anywhere in the world! To listen to Eagle 107 on a Windows PC or Mac, CLICK HERE. To listen to Eagle 107 on your Apple iPhone or iPad download our NEW app here To listen to Eagle 107 on any Android phone use our new DROID APP  CLICK HERE to get it free from the Google Play app store. A note to our contest participants:  Eagle 107's live internet stream at www.eagl107.com operates at an approximate delay of 30 to 180 seconds from its FM broadcast.  Please take that into account when…
Eagle 107 Pop Up Palooza Official Rules Beginning Monday, June 16, 2014 and running through Friday, July 11th, 2014, WEGH (Eagle 107) will run a listener contest entitled "Pop Up Palooza" with Salem RV on Route 522 Selinsgrove. Eagle 107 will conduct the contest every weekday, Monday through Friday between 7AM and 7PM throughout the contest period. Here's how the contest works. A. Preliminary qualifying ends by 7PM on Thursday, July 10, 2014 1. Each weekday Eagle 107 will play a sounder, indicating that the…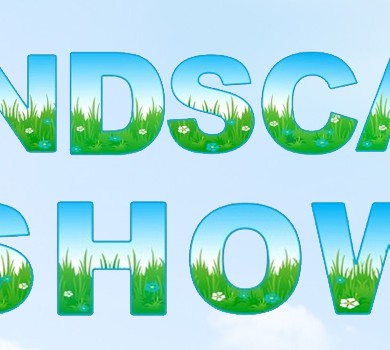 BUFFALO VALLEY FENCE BUFFALO VALLEY REPAIR BUTTORFF'S SALES & SERVICE CH WALTZ  & SONS CREATIVE PLANTSCAPES ENTOGUARD TERMITE & PEST CONTROL HARRY'S LAWN & GARDEN CENTER HILLY RIDGE SALES & SERVICE HOOVER TRACTOR LLC J-CRYSTAL CONSTRUCTION MID-ATLANTIC WATERPROOFING MILLER'S TURF & TRAIL PEIFER'S FIRE PROTECTION INC ROCK N BLOCK MATERIALS INC SHAFFER LANDSCAPES STRONG POOLS & SPAS SUSQUEHANNA VALLEY SUNROOMS SWAREY BUILDERS WAYNE STAHL WINDOWS YODER BARNS & STORAGE
Eagle 107 is proud to support Raise the Region! Raise the Region 2014 is a unique, online giving event that provides an opportunity for people who care about their community to come together and raise as much money as possible for local nonprofits in just 30 hours — starting at 6:00 PM Wednesday March 12, 2014 and ending at 11:59 pm on Thursday, March 13, 2014. Blaise Alexander Family Dealerships have committed $125,000 to be applied to each gift as "stretching" funds to help leverage donations…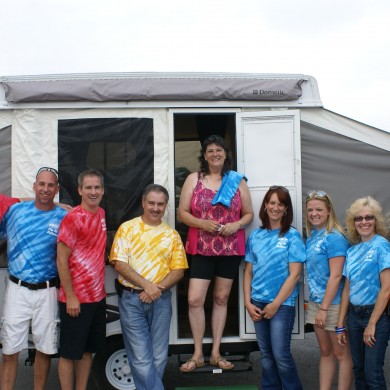 Congratulations Beth Collins, our Pop Up Palooza grand prize winner. Enjoy your 2015 Rockwood Pop Up Camper!