Click here for a schedule of events:
Click here to see the soldiers we are featuring on Eagle 107.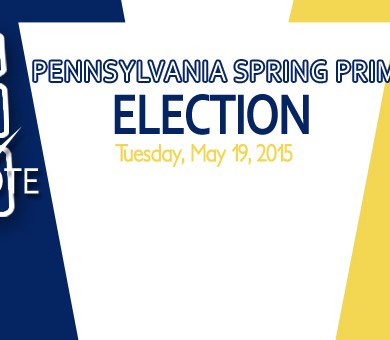 Click here to link to the WKOK.com Primary Election Page.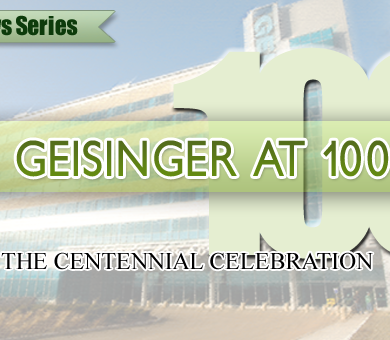 Geisinger is celebrating its 100th anniversary. Go here, for details.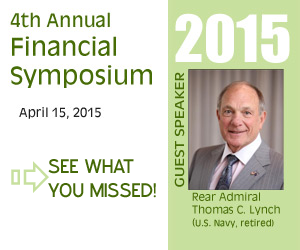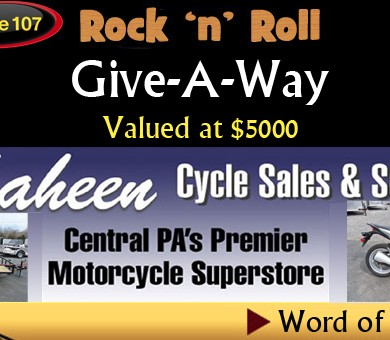 Eagle 107 is proud to be teaming up with Shaheen Cycle Sales & Service in Montgomery to get you a motorcycle and trailer…worth $5000!!    Just listen each day for a  motorcycle-themed "word of the day", we'll tell it to you several times each day and post it on our Facebook page.   Once you know what the word is tell us here!   It's that easy to qualify! Check out the word on Facebook- Shaheen Motorcycle Giveaway Official Rules
Here's the list from the Memorial Day 500 on Eagle 107: Stairway to Heaven Led Zeppelin Hotel California Eagles Bohemian Rhapsody Queen Free Bird Lynyrd Skynyrd Don't Stop Believin' Journey Comfortably Numb Pink Floyd Imagine John Lennon Baba O'Riley Who Let it Be Beatles Nights in White Satin Moody Blues Kashmir Led Zeppelin Hey Jude Beatles Smoke on the Water Deep Purple Wish You Were Here Pink Floyd Simple Man Lynyrd Skynyrd Another Brick in the Wall (Part 2) Pink Floyd (I…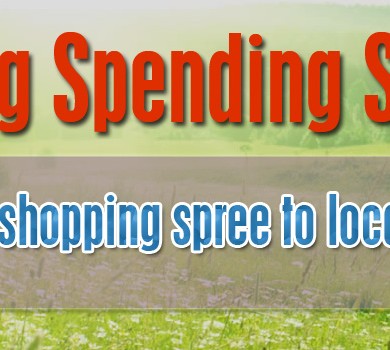 Eagle 107 is proud to support Raise the Region!  The First Community Foundation Partnership of Pennsylvania (FCFP) is excited to announce Raise the Region 2015, an event to help the communities of Columbia, Lycoming, Montour, Northumberland, Snyder, and Union counties support local nonprofit organizations fundraising efforts.  FCFP, in partnership with Blaise Alexander Family Dealerships, will be launching a 30-hour fundraising event starting on Wednesday, March 11, 2015. Mark your calendar! On Wednesday, March 11th at 6:00 PM through 11:59 PM on Thursday, March 12th the…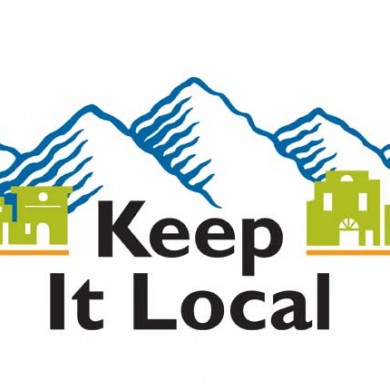 TAKING YOUR BUSINESS TO THESE AND MANY OTHER LOCALLY OPERATED BUSINESSES LIKE THEM IN THE REGION HELPS YOUR HARD EARNED MONEY STAY RIGHT HERE IN THE CENTRAL SUSQUEHANNA VALLEY AND MAKES OUR LOCAL ECONOMY EVEN STRONGER. PLUS YOUR NEIGHBORS, FRIENDS AND FAMILY MEMBERS THAT WORK AT THESE BUSINESSES WILL KEEP THE JOBS THAT MAKE THEM STRONG. WHENEVER YOU DO YOUR SHOPPING, REMEMBER TO SUPPORT THESE FINE BUSINESSES BY KEEPING IT LOCAL.