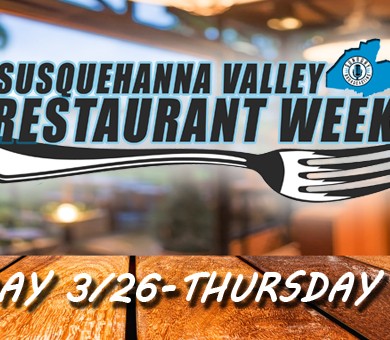 Click the banner above locations and specials.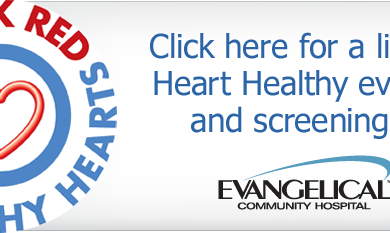 Click on the banner for more information from Evangelical Community Hospital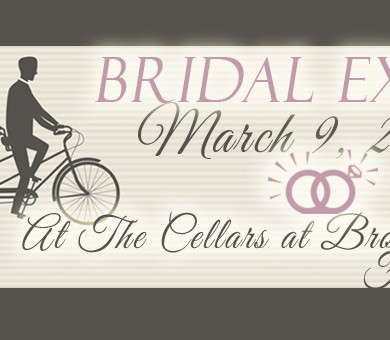 Click on the image above for more details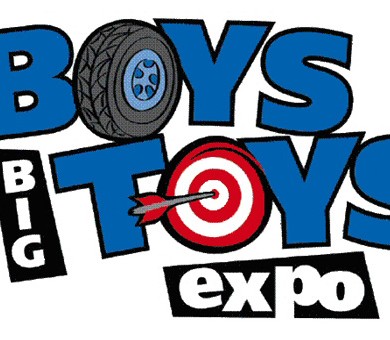 Click on the image above for details on Big Boys Big Toys in 2017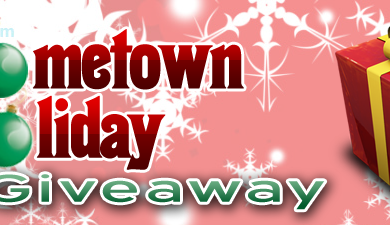 Click here to see how you can win a $1000 Shopping Spree!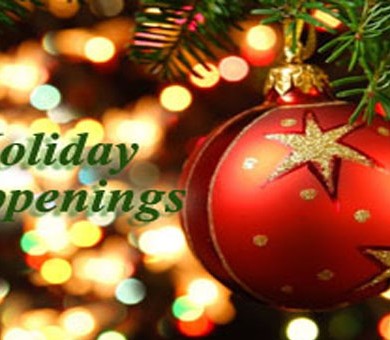 Click the image for a list of events!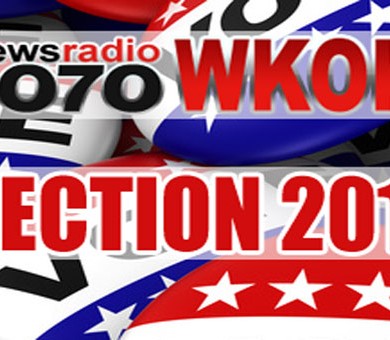 Click the banner above for election returns from Newsradio 1070 WKOK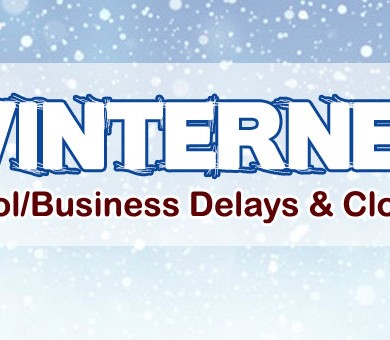 Click the image above for Winternet!
Ladies, join us for a night of wine tasting, entertainment, cash and carry shopping, food tasting, and more!! Our Women's Expo is Thursday November 17th from 5:00-8:00pm at the Cellars At Brookpark Farm in Lewisburg. It's free to get in and there will be dozens of vendors for you to browse at the Cellars.  Vendors to help you look and FEEL great, businesses to help with your Christmas shopping, wine and food tasting, plus great door prizes!! Plus, do we have the getaway for…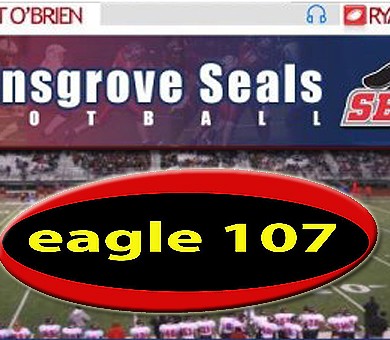 Listen Live Click here for GameNight Scores 2016 Seals Football Schedule (Airtime/Kickoff) 11/11 – District 4 AAAA Finals – Selinsgrove at Jersey Shore – 6:oo/7:00 pm (on 94.1 FM and WQKX.com) Thank you for listening to Seals Football on Eagle 107. Pat O'Brien (foreground) and Ryan Brandt (background) call the games each Friday night on Eagle 107. Zach Showers (not shown) is the Statman for Seals Football on Eagle 107.