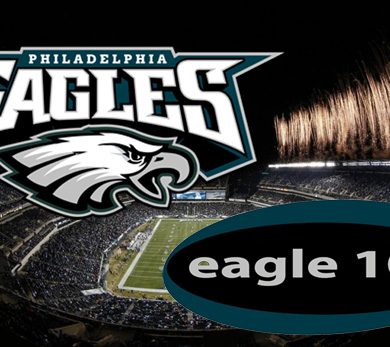 Click here for Philadelphia Eagles broadcast schedule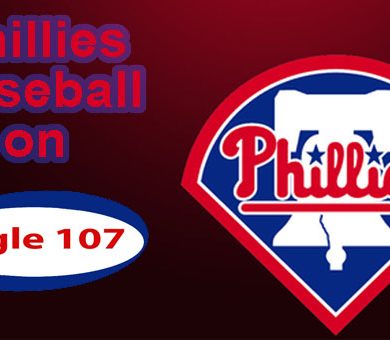 Click for the schedule of games.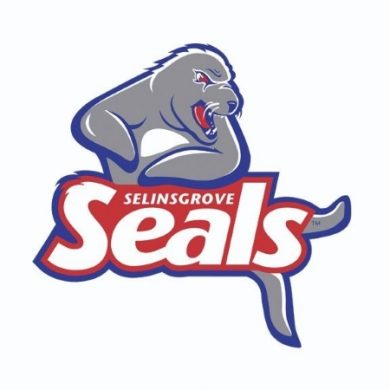 Click here to listen to podcasts of Seals Football on Eagle 107 and check out the 2020 broadcast schedule. Don't forget to WATCH the games this year on the SBC Sports TV YouTube Channel. Visit YouTube and search SBC Sports TV.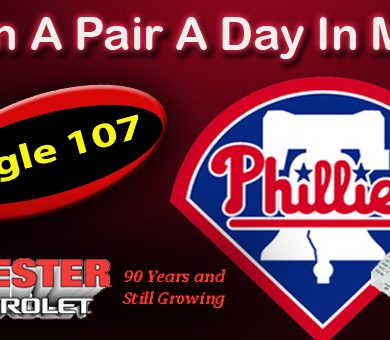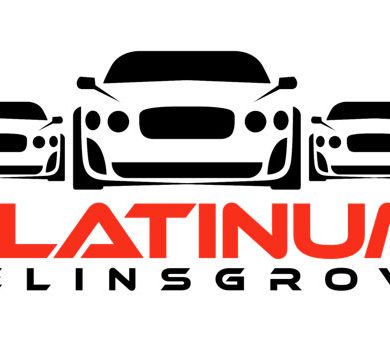 Classic Rock from the Platinum Selinsgrove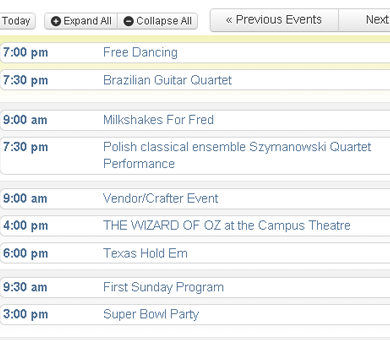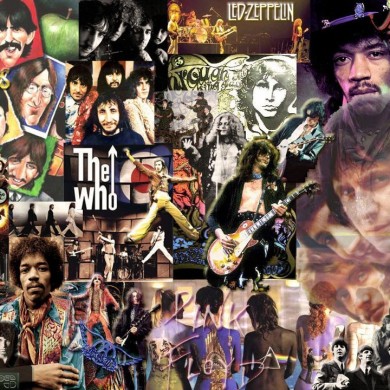 Rock 'N Roll for Adults is not a slogan, it IS Eagle 107. You'll hear loads of classic artists and groups like Billy Joel, Elton John, Linda Ronstadt, Pink Floyd, The Who and more. Every hour you'll get a Seven Song Superset. That's seven songs of non stop Rock N' Roll for Adults. Every night, Monday through Sunday, Eagle 107 has something special at 7 PM. Monday through Friday it's Rob Senter's 70's @ 7. Saturday night it's 2 hours of Disco and Party music…