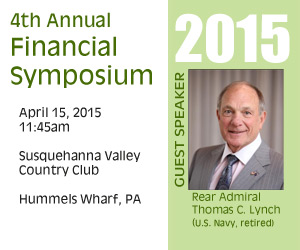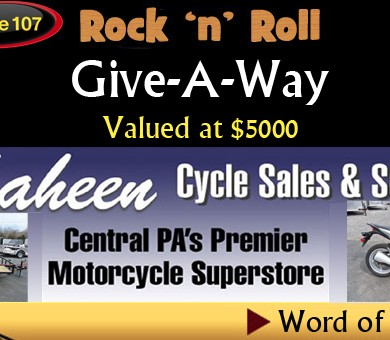 Eagle 107 is proud to be teaming up with Shaheen Cycle Sales & Service in Montgomery to get you a motorcycle and trailer…worth $5000!!    Just listen each day for a  motorcycle-themed "word of the day", we'll tell it to you several times each day and post it on our Facebook page.   Once you know what the word is tell us here!   It's that easy to qualify! Check out the word on Facebook- Shaheen Motorcycle Giveaway Official Rules
Okay everyone, it's time again to let us know what your all-time favorite songs are as we prepare to kick off the 107 Days of Summer with another edition of the Memorial Day 500 on Eagle 107!   Your ten favorites…plus two!!   This year's countdown is sponsored by Shaheen Cycle Sales & Service in Montgomery!    And while you're here,  make sure you send us your top ten songs, plus two more, for this year's Memorial Day 500…sponsored by Shaheen…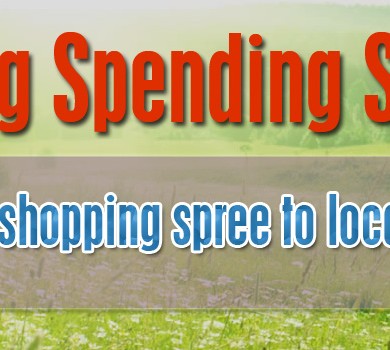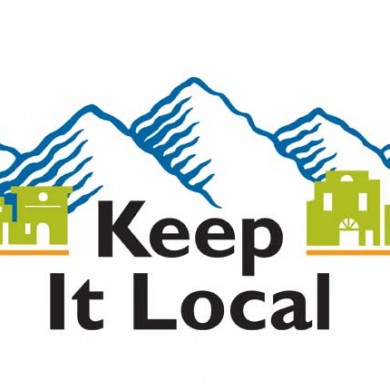 TAKING YOUR BUSINESS TO THESE AND MANY OTHER LOCALLY OPERATED BUSINESSES LIKE THEM IN THE REGION HELPS YOUR HARD EARNED MONEY STAY RIGHT HERE IN THE CENTRAL SUSQUEHANNA VALLEY AND MAKES OUR LOCAL ECONOMY EVEN STRONGER. PLUS YOUR NEIGHBORS, FRIENDS AND FAMILY MEMBERS THAT WORK AT THESE BUSINESSES WILL KEEP THE JOBS THAT MAKE THEM STRONG. WHENEVER YOU DO YOUR SHOPPING, REMEMBER TO SUPPORT THESE FINE BUSINESSES BY KEEPING IT LOCAL.

Weeknights at 6 in November and December on Eagle 107! 2015 edition begins November 30, 2015!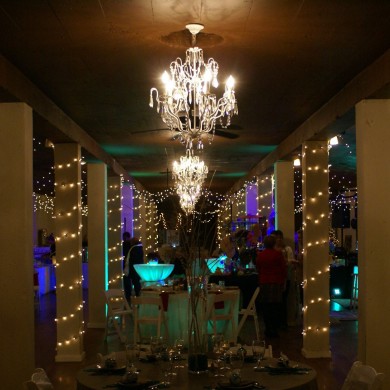 We'll be taking donations for the Salvation Army Food Pantry. There will be food demonstrations, a fashion show, wine tasting, home decor demos, purse swap, and LOTS OF PRIZES including….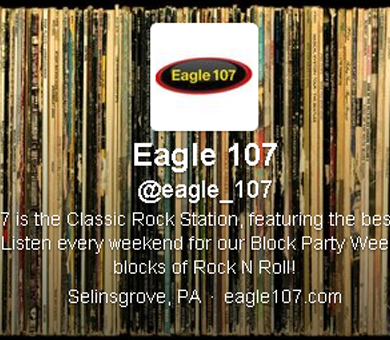 Listen to Eagle 107 anywhere in the world! To listen to Eagle 107 on a Windows PC or Mac, CLICK HERE. To listen to Eagle 107 on your Apple iPhone or iPad download our NEW app here To listen to Eagle 107 on any Android phone use our new DROID APP  CLICK HERE to get it free from the Google Play app store. A note to our contest participants:  Eagle 107's live internet stream at www.eagl107.com operates at an approximate delay of 30 to 180 seconds from its FM broadcast.  Please take that into account when…
Welcome to Susquehanna Smart Drive Welcome to Susquehanna Smart Drive. Please check back soon for updates.