Eagle 107 has your chance to win tickets to see KISS – Freedom To Rock Tour live at  The Bryce Jordan Center August 30, 2016! To win, just listen to Eagle 107 Monday, April 11th through Friday, April 15th for 3 kiss songs to play. Once you know at least 2 of the correct song titles sign up below to win! Ticket winner will be randomly drawn from all of the correct entries that day. One pair of KISS tickets will be given away each…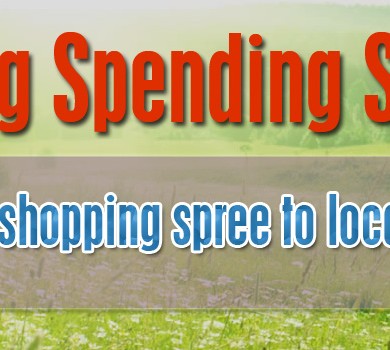 We'll announce the winner on Tuesday, May 3rd.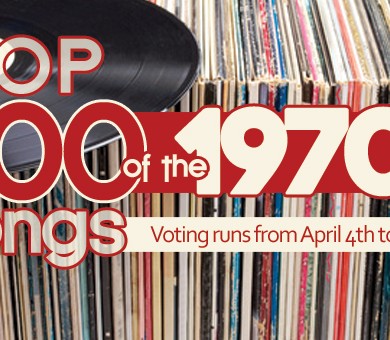 Eagle 107 will be counting down YOUR favorite songs of the 70's on Memorial Day Weekend to kick off the 107 Days of Summer!  Songs that qualify for the countdown would have to have been released between January 1st of 1970 and December 31st of 1979.  Please include the title and artist of your favorite songs, and rank them from 1-10 with #1 being your all-time favorite, #2 your second favorite and so on. Listen Memorial Day weekend as we count them down. If you…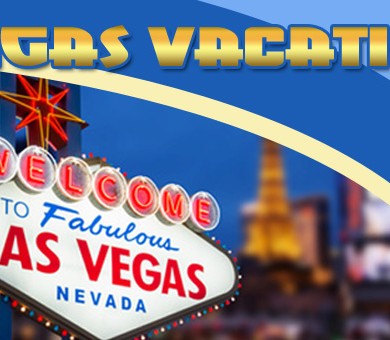 Winning is easy! Just visit Eagle 107 on Facebook Monday through Friday for the Vegas Word Scramble. Come back here to fill out the form below with the correct answer, and you'll be entered to win. Every correct entry will be qualified to win the grand prize, so enter each weekday to increase your chances of heading on a Vegas Vacation with Eagle 107. See the complete contest rules listed below. If you can see this, your browser does not support iFrames. Eagle 107 Vegas Vacation…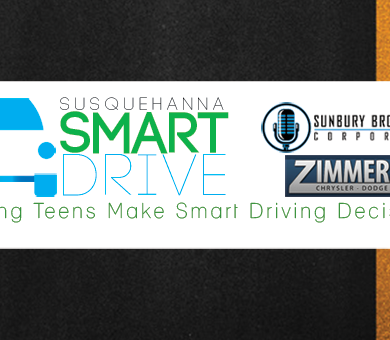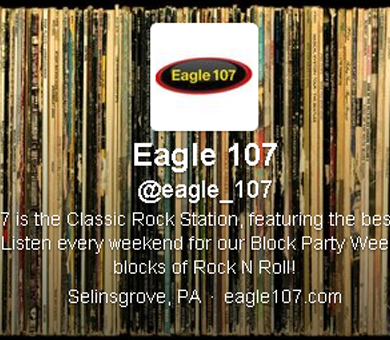 Listen to Eagle 107 anywhere in the world! To listen to Eagle 107 on a Windows PC or Mac, CLICK HERE. To listen to Eagle 107 on your Apple iPhone or iPad download our NEW app here To listen to Eagle 107 on any Android phone use our new DROID APP  CLICK HERE to get it free from the Google Play app store. A note to our contest participants:  Eagle 107's live internet stream at www.eagl107.com operates at an approximate delay of 30 to 180 seconds from its FM broadcast.  Please take that into account when…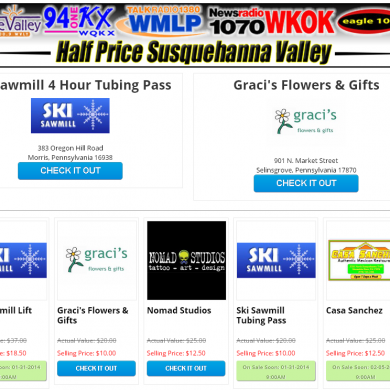 This weeks Deal: Graci's Flowers. You will receive a $20 certificate for $10! Graci's, family owned and operated since 1970, is your full service florist and gift retailer. With over 50,000 items in our over 6,000 ft showroom, you'll be able to find something for everyone. For over 40 years, Graci's has been located in beautiful downtown Selinsgrove providing you with flowers, gifts, collectables, candles and so much more. Now, Graci's is expanding to meet all your shopping needs with our website.