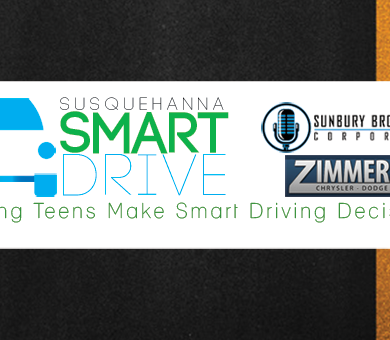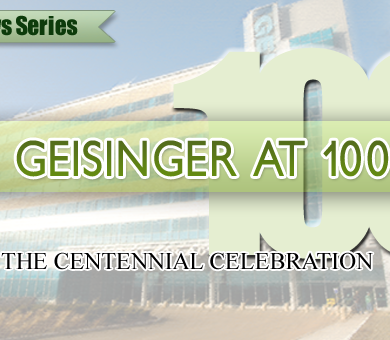 Geisinger is celebrating its 100th anniversary. Go here, for details.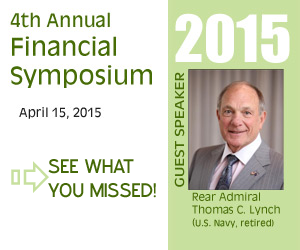 Here's the list from the Memorial Day 500 on Eagle 107: Stairway to Heaven Led Zeppelin Hotel California Eagles Bohemian Rhapsody Queen Free Bird Lynyrd Skynyrd Don't Stop Believin' Journey Comfortably Numb Pink Floyd Imagine John Lennon Baba O'Riley Who Let it Be Beatles Nights in White Satin Moody Blues Kashmir Led Zeppelin Hey Jude Beatles Smoke on the Water Deep Purple Wish You Were Here Pink Floyd Simple Man Lynyrd Skynyrd Another Brick in the Wall (Part 2) Pink Floyd (I…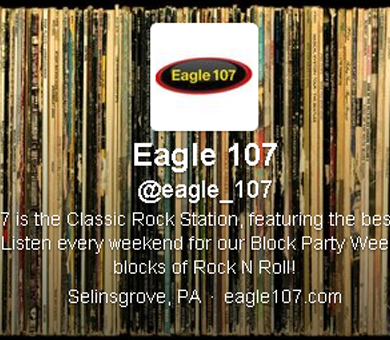 Listen to Eagle 107 anywhere in the world! To listen to Eagle 107 on a Windows PC or Mac, CLICK HERE. To listen to Eagle 107 on your Apple iPhone or iPad download our NEW app here To listen to Eagle 107 on any Android phone use our new DROID APP  CLICK HERE to get it free from the Google Play app store. A note to our contest participants:  Eagle 107's live internet stream at www.eagl107.com operates at an approximate delay of 30 to 180 seconds from its FM broadcast.  Please take that into account when…
Welcome to Susquehanna Smart Drive Welcome to Susquehanna Smart Drive. Please check back soon for updates.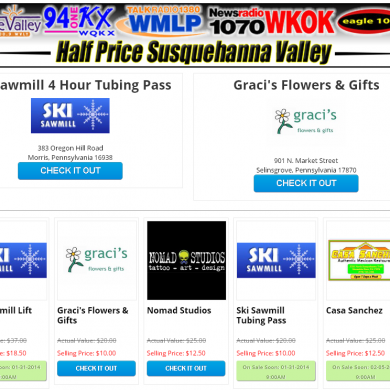 This weeks Deal: Graci's Flowers. You will receive a $20 certificate for $10! Graci's, family owned and operated since 1970, is your full service florist and gift retailer. With over 50,000 items in our over 6,000 ft showroom, you'll be able to find something for everyone. For over 40 years, Graci's has been located in beautiful downtown Selinsgrove providing you with flowers, gifts, collectables, candles and so much more. Now, Graci's is expanding to meet all your shopping needs with our website.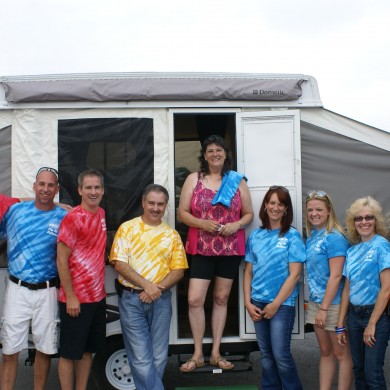 Congratulations Beth Collins, our Pop Up Palooza grand prize winner. Enjoy your 2015 Rockwood Pop Up Camper!