If you have any delays to announce, please call 570-743-7885 or email: Newsroom@wkok.com.
Bucknell Bison Today, 7:00 PM Savage Arena, Toledo, Ohio Bucknell Bison (1-3) @ Toledo Rockets (1-2) Scores & Schedule Fri, Nov 14 vs Marist W 72 – 75 Final Mon, Nov 17 @ Michigan L 53 – 77 Final Thu, Nov 20 @ Villanova L 65 – 72 Final Sat, Nov 22 vs Mount St. Mary's L 73 – 69 Final Today @ Toledo 7:00 PM Fri, Nov 28 vs Penn St. 4:00 PM Mon, Dec 1 @ Fairfield 7:00 PM Sat, Dec 6 @…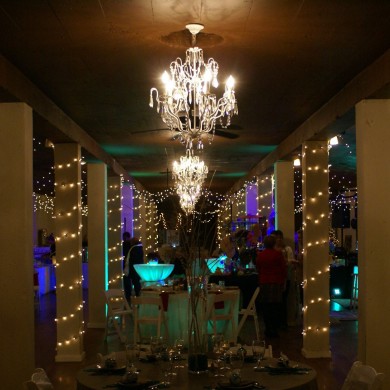 We'll be taking donations for the Salvation Army Food Pantry. There will be food demonstrations, a fashion show, wine tasting, home decor demos, purse swap, and LOTS OF PRIZES including….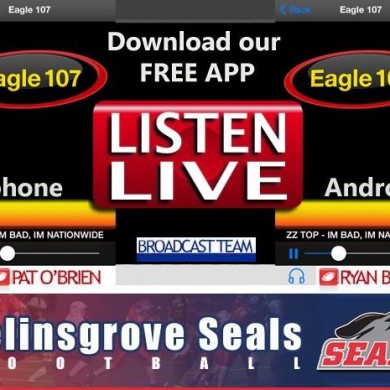 Listen Live    Click here for GameNight Scores Date Opponent Result 08/29 7:00p Central Columbia (Bloomsburg, PA) Location: Selinsgrove High School  W 09/05 7:00p @ Mount Carmel (Mount Carmel, PA) Location: Mount Carmel High School  W 09/127:00p @ Shikellamy (Sunbury, PA) Location: Shikellamy High School Preview Game  W 09/197:00p Shamokin Area (Coal Township, PA) Location: Selinsgrove High School Preview Game 09/26 7:00p Berwick (Berwick, PA) Location: Selinsgrove High School 10/03 7:00p @ Mifflinburg (Mifflinburg, PA) Location: Mifflinburg High School 10/10 7:00p Montoursville (Montoursville, PA) Location: Selinsgrove High School 10/177:00p @ Jersey Shore (Jersey Shore, PA) Location: Jersey Shore High School 10/247:00p Milton (Milton,…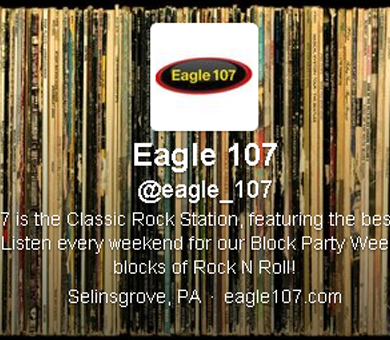 Listen to Eagle 107 anywhere in the world! To listen to Eagle 107 on a Windows PC or Mac, CLICK HERE. To listen to Eagle 107 on your Apple iPhone or iPad download our NEW app here To listen to Eagle 107 on any Android phone use our new DROID APP  CLICK HERE to get it free from the Google Play app store. A note to our contest participants:  Eagle 107's live internet stream at www.eagl107.com operates at an approximate delay of 30 to 180 seconds from its FM broadcast.  Please take that into account when…
Welcome to Susquehanna Smart Drive Welcome to Susquehanna Smart Drive. Please check back soon for updates.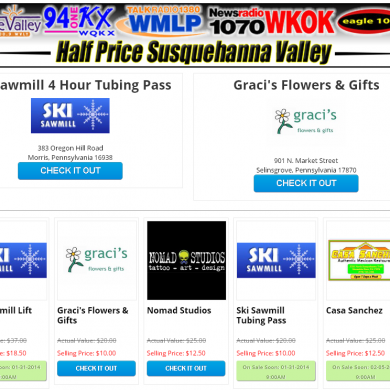 This weeks Deal: Graci's Flowers. You will receive a $20 certificate for $10! Graci's, family owned and operated since 1970, is your full service florist and gift retailer. With over 50,000 items in our over 6,000 ft showroom, you'll be able to find something for everyone. For over 40 years, Graci's has been located in beautiful downtown Selinsgrove providing you with flowers, gifts, collectables, candles and so much more. Now, Graci's is expanding to meet all your shopping needs with our website.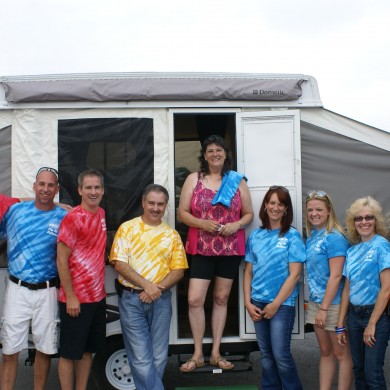 Congratulations Beth Collins, our Pop Up Palooza grand prize winner. Enjoy your 2015 Rockwood Pop Up Camper!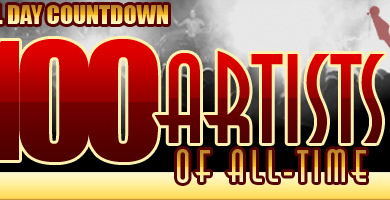 Memorial Day Weekend 2014 Top 100 Artists of All-Time Countdown 1.  Led Zeppelin 2.  Beatles 3.  Pink Floyd 4.  Eagles 5.  Rolling Stones 6.  Journey 7.  Queen 8.  Aerosmith 9.  The Who 10.  Styx 11.  AC/DC 12.  Billy Joel 13.  Lynyrd Skynyrd 14.  Boston 15.  Def Leppard 16.  Bob Seger & the Silver Bullet Band 17.  Elton John 18.  Fleetwood Mac 19.  Van Halen 20.  Foreigner 21.  The Doors 22.  Bon Jovi 23.  Jimi Hendrix 24.  Rush 25.  U2 26.  ZZ Top 27.  Heart…