Celebrate Kids Month with The Valley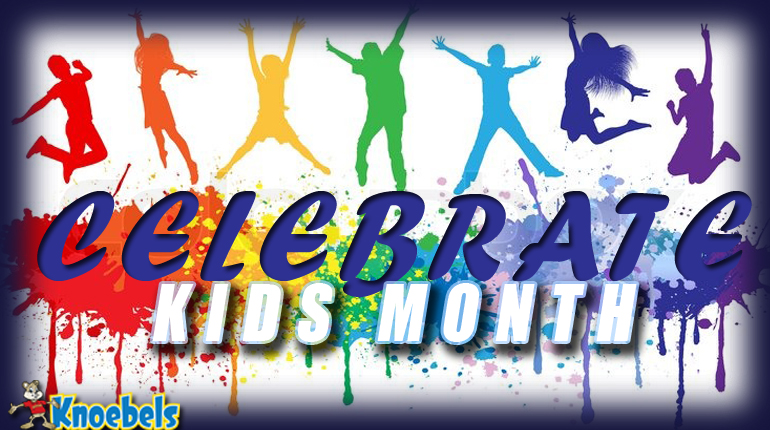 July is dedicated to the Kiddos!! We want them to have FUN this summer so we're giving away Knoebels prizes EVERY DAY in July! And we want to keep them SAFE so listen to The Valley for health and safety tips all month long from Playworld, a division of PlayPower, Inc.
Listen weekdays for the sound of the Kiddos at Knoebels to call in to win Knoebels prizes from The Valley:
July 3-7: Win 4 pool passes plus a book of tickets
July 10-15: Win 4 mini golf passes plus a book of tickets
July 17-21: Win 4 laser tag passes plus a book of tickets
July 24-28: Win a Family 9 & Dine at Knoebels Three Ponds, plus a book of tickets
Contest Rules: Can only win 1 prize on The Valley in 30 days, winner must be 18 or older and live in The Valley listening area. Prizes have no cash value, may not be exchanged, transferred, or sold. Winner must pick up prizes within 30 days.
Thank you to our Celebrate Kids Month Sponsors: